legal notice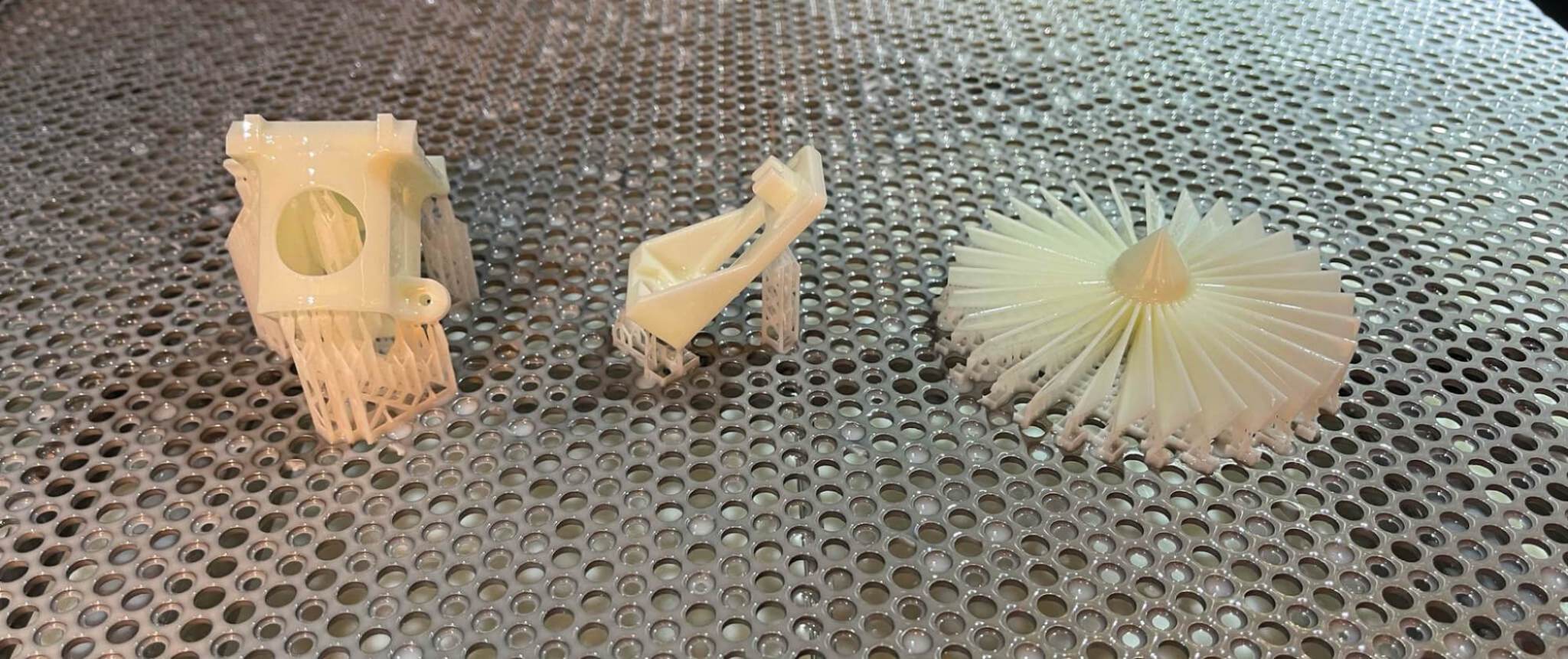 Company:

Omnitec advanced equipment GmbH

Address:

Dieselstraße 16, 32791 Lage

Phone:

Email:

Internet:
Owner / authorized representative:

Bernd Wilhelmi

Form of organisation:

GmbH

Register location:

Registergericht Lemgo

Registration number:

HRB 5674

Tax ID:

DE158200238
---
Online dispute resolution in accordance with article 14, section 1 ODR-VO: The European Commission provides a platform for online dispute resolutions, which you can find here: http://ec.europa.eu/consumers/odr/.
Furthermore, our company does not participate in consumer dispute proceedings.
Please also note our data protection declaration.