Quality and protection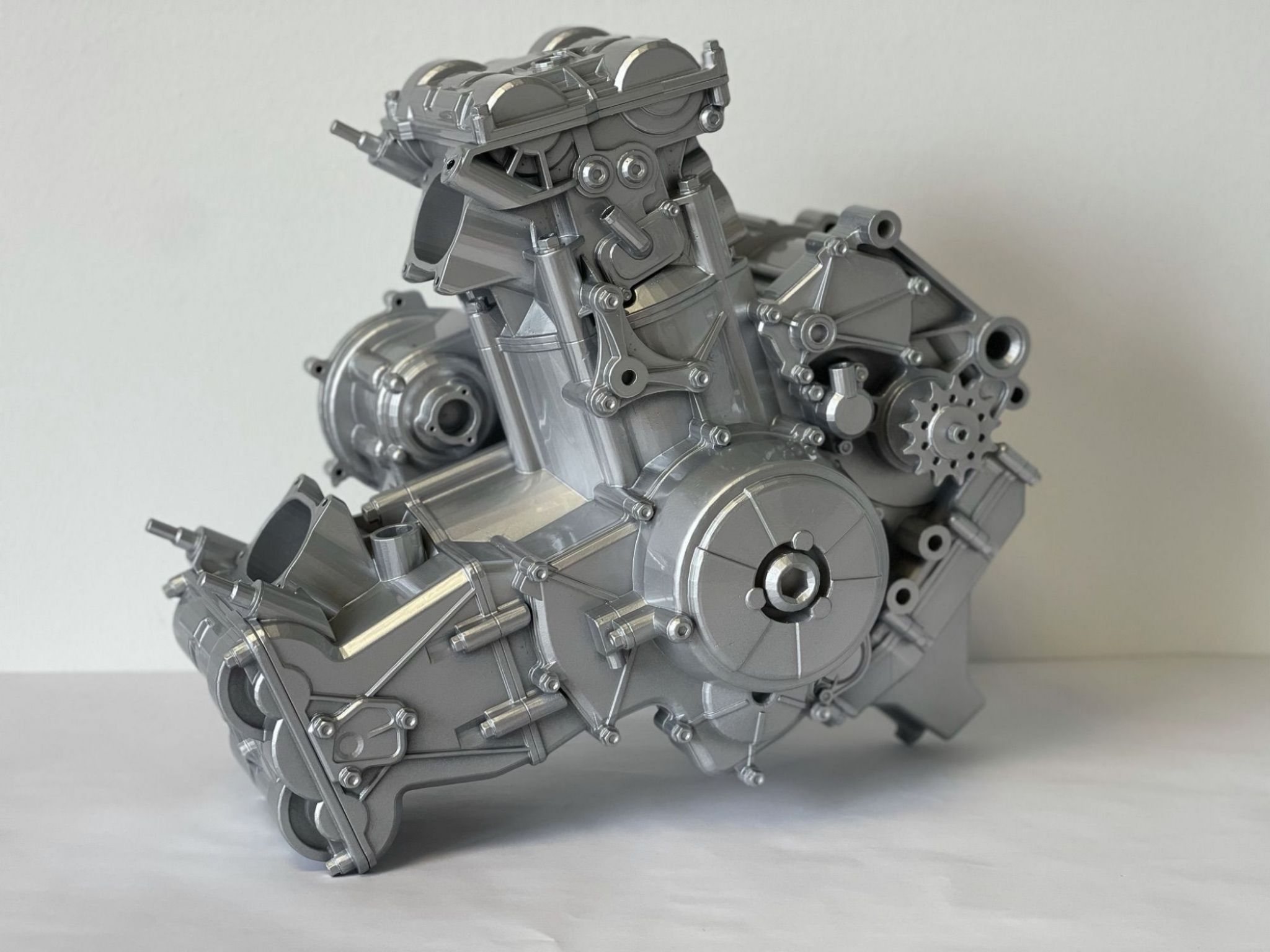 Depending on the project, refining the components is a necessary step.
With the appropriate treatment, 3D prints have a higher quality look and feel, and they are better protected from external influences.
We can use the techniques of fine sanding and painting.
With the help of the fine sanding, the layer appearance disappears and offers ideal conditions for painting.
We do the painting with the AirBrush and give your component the perfect finish.